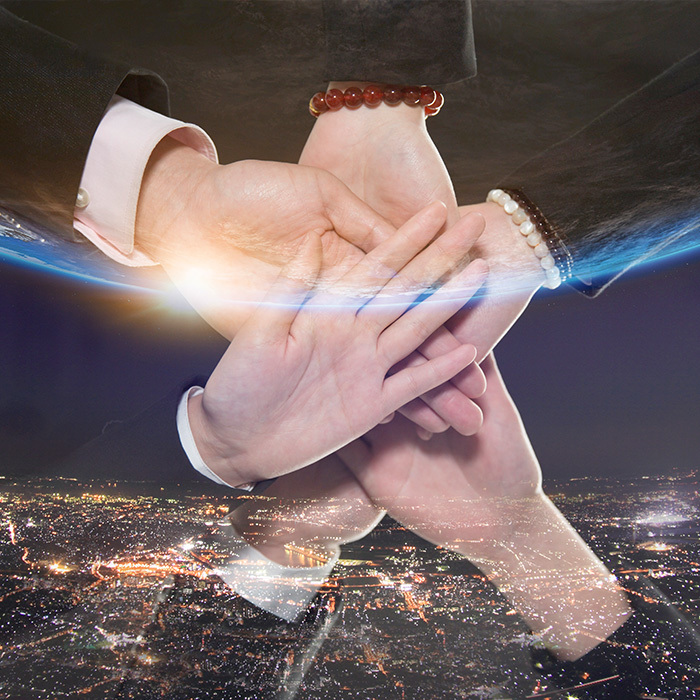 HUANGLONGSERVICE
---
Pre Sales:
We will customize each set of dedusting equipment for each customer to ensure that the scheme given to the customer is optimal. After long-term development, research and multiple tests, this equipment is finally determined and optimized by CAD/ICAM design and manufacture. It has high air pressure, large air volume, low energy consumption, stable operation, long service life, environmental protection and energy conservation, and dedusting efficiency up to 98%. It is a new type of environmental protection product at present.
In sale:
After Huanglong provided the construction drawings of the project, it sent relevant technical installation personnel to the customer's site for installation and commissioning, as well as a series of training on equipment use, maintenance knowledge and precautions to the customer's production equipment management personnel; During the project, our company will often send senior engineering designers to the construction site for supervision and quality control.
After sales:
Huanglong Company has its own professional and efficient after-sales service team to ensure that each customer's equipment can effectively solve problems
Protect customer interests
Yi, our company guarantees that whenever and wherever you call, our after-sales service team will rush to the scene to solve your problems at the first time! One year warranty and lifelong maintenance!
Scan and follow us
Guangdong Huanglong Environmental Protection Machinery Equipment Co., Ltd
Telephone:
VOCs waste gas treatment: 15070025808 (Mr. Huang)
Industrial environmental protection equipment: 15817869332(Mr.He)
Address: No. 2, Road 6, Renhai Village Avenue, Leliu Street, Shunde District, Foshan City, Guangdong Province, China
---