Yi Songhui, Secretary-General of Guangdong Environmental Protection Industry Association, visited Guangdong Huanglong Environmental Protection Machinery and Equipment Co., LTD
---
Yi Songhui, Secretary-General of Guangdong Environmental Protection Industry Association, visited Guangdong Huanglong Environmental Protection Machinery and Equipment Co., LTD
In order to better understand the needs of enterprises and improve the quality and accuracy of the association's services for members, Yi Songhui, Secretary-General of Guangdong Environmental Protection Industry Association, and Ye Weiying, minister of the Membership Department, visited Guangdong Huanglong Environmental Protection Machinery and Equipment Co., LTD., on June 29. Huang Long environmental protection Wu Shaobo personally received, led the association to visit the equipment production plant, the two sides also had a discussion and exchange.
Guangdong Huanglong Environmental protection Machinery and Equipment Co., Ltd. was founded in 1989, since the establishment of the factory has been focused on industrial dust equipment, dust-free spray painting equipment, exhaust gas purification equipment research and development, production and manufacturing, in recent years also began to smoke purification equipment, VOCs treatment and other directions. With unique technical advantages and good customer reputation, Huang long environmental protection won the Foshan City Bureau of Industry and information technology approved the "Foshan City 'special fine special new' enterprise". Symposium in ode hui heard the greatest dragon environmental protection company's main business, technology, product advantages, development planning, etc, and said the industry enterprises of small and beauty, especially in niche has a core technology of enterprises, the association will also vigorously support, at the same time, also hope to multidirectional association member unit of family association of multidirectional appeal.
Association to the member unit of every visit to hope to be able to in a timely manner to understand the actual needs of different areas of member units, can according to the enterprise's demands in order to work in the subsequent work direction of the association for science and reasonable positioning, through the association's platform, how does the practical work for the enterprise resources and power, do good, constantly improve the service quality and service level, Be a good friend of member units.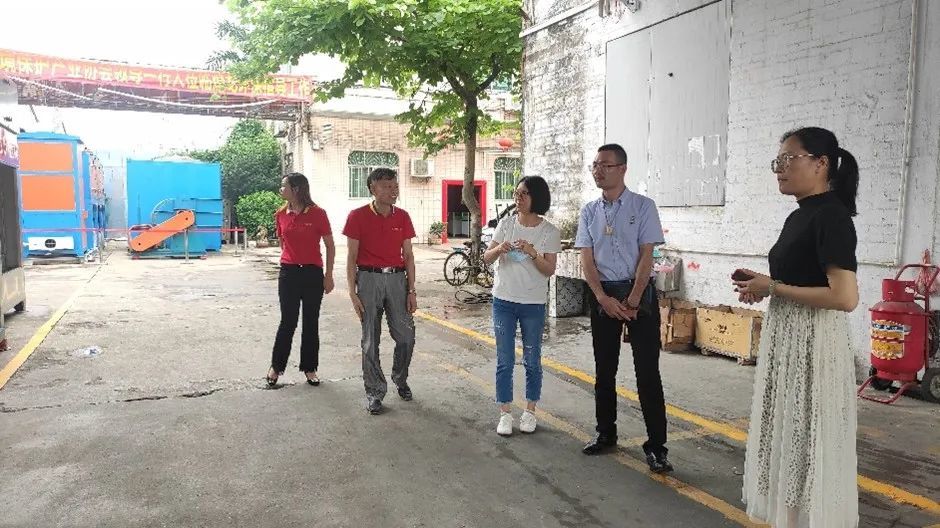 Secretary-general Yi Songhui and his delegation visited the environmental protection plant of Huanglong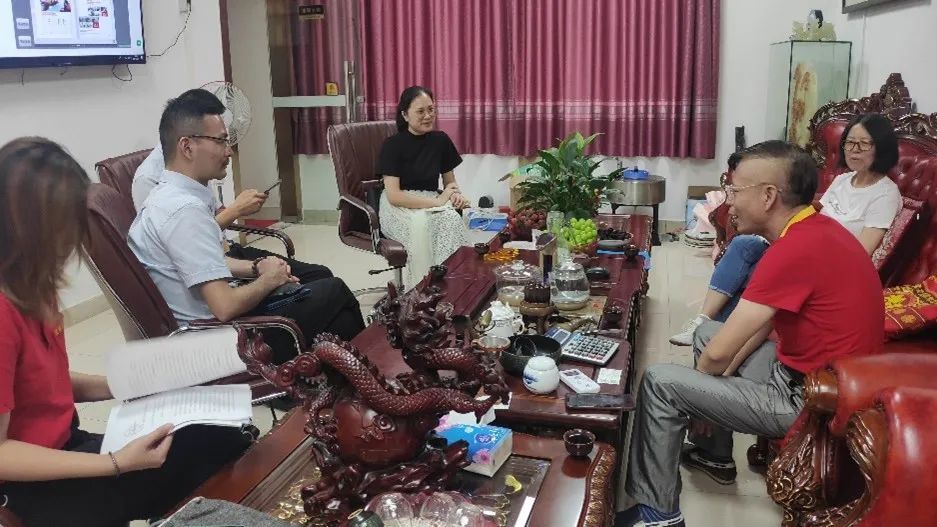 Yi Songhui and his delegation listened to Chairman Wu Shaobo's introduction to the company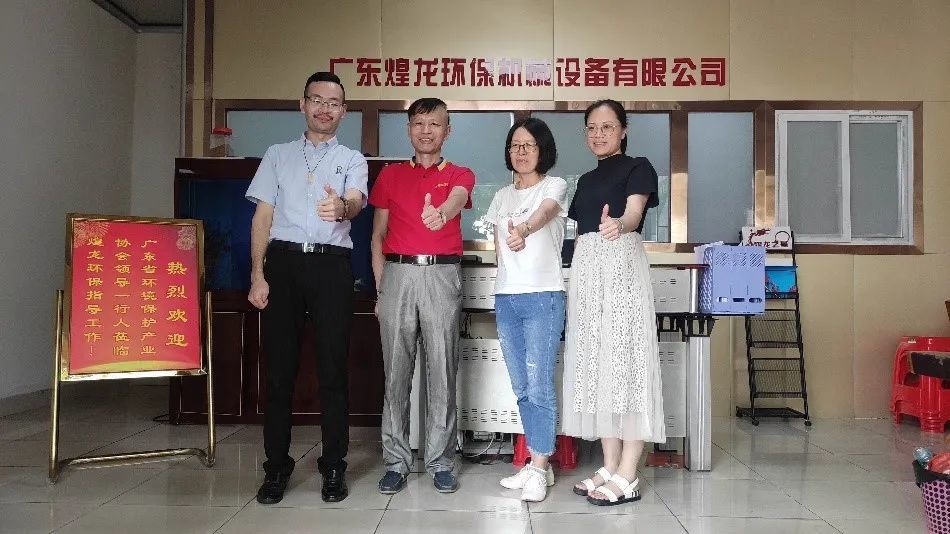 Both sides jointly praised the environmental protection of Huanglong